Martyna Kosecka / Jakob Riis / INTONAL 2022 - curated by NOTAM
2022/4/23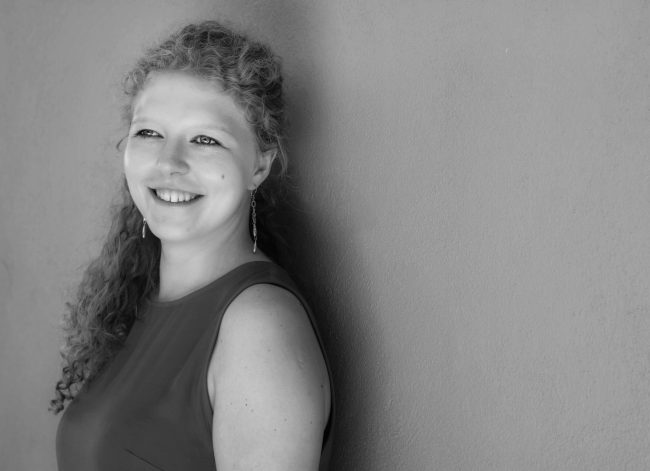 INTONAL 2022 - Acousmatic concert #6 – curated by NOTAM, presenting works by composers affiliated with the Norwegian centre for technology, art and music.
Saturday, April 23rd, 21:30
Inter Arts Center
Bergsgatan 29, Malmö
We at Notam are very happy to present a concert under Inkonst with repertoire associated with Notam's studios. We have put together an eclectic collection of sound works. Furu and Spilulu made the "sound film" Lufira in 2019, a sonic portrait of life by a central river in Congo. Blom and Langnes' March 12, field recordings from five places in Oslo were made shortly after the community's first shutdown during the Covid pandemic. Waveform is Martinsen's (aka Mental Overdrive) new musical identity whose music is in a listening concert tradition where we have previously known Mental Overdrive as a pioneer in techno. Kosecka is a new acquaintance at Notam and we are very proud to present her music. Rubaʿi is a type of short poem consisting of four lines, popular especially in classical Persian poetry. In this composition, Kosecka has used four different types of voices, recited by Rubaiyat by the Persian poet Omar Khayyam. Due to Russia's war of aggression in Ukraine, we have chosen to include Ukrainian Cluster Lizard's work "Being alive is not everything". Cluster Lizard is Dmytro Fedorenko and Kateryna Zavoloka. We play this music to show our solidarity with the Ukrainian people.
Programme:
Per Martinsen – Waveform 02
Bodil Furu and DJ Spilulu – Lufira
Martyna Kosecka – Ruba'i 08:05
Cato Langnes and Christian Blom – Oslo 12. mars
Cluster Lizard – Being alive isn't everything
Sound diffusion, Martyna Kosecka and Jakob Riis.
In cooperation with Notam
Martyna Kosecka is going to present her stereo composition Ruba'i that she worked on during 2020. Ruba'i is a type of short poem consisting of four lines, popular especially in classical Persian poetry. In this composition, Maryna has used four different types of voices, reciting Rubaiyat by Persian poet Omar Khayyam, and transformed the original material into a certain musical odyssey of sounds.
Although the meaning of the texts is very close to Martyna's heart, she does not approach the material of Khayyam's poetry strictly semantically; she wants to treat it purely sonically and create a specific color narrative, a sort of experimental phrasing by manipulating the arrangement of the particles of the musical material, in a sense dreamed-up, imaginary and rewritten poetry verses. The very form of the piece also refers to the quatrain, with the usually contrasting third hemistich of rubaiyat, which in this composition is a kind of dreamlike suspension of the musical action. This work was developed in NOTAM studio in Oslo.
Jakob Riis is an electro-acoustic musician and composer, working extensively with loudspeaker-orchestras and multichannel compositions, as well as improvisation and electronic real-time processing of both acoustic and electronic instrumentalists. With a background as a trombone player and composer in modern and free jazz, he has since the 2000s moved towards a more experimental musical scenario developing personal, digital computer-based-, as well as analogue tools for his work on integrating electronic and acoustic musical idioms.
Photo credit: Tiange Zhou