Acousmatic Extra!
2022/4/29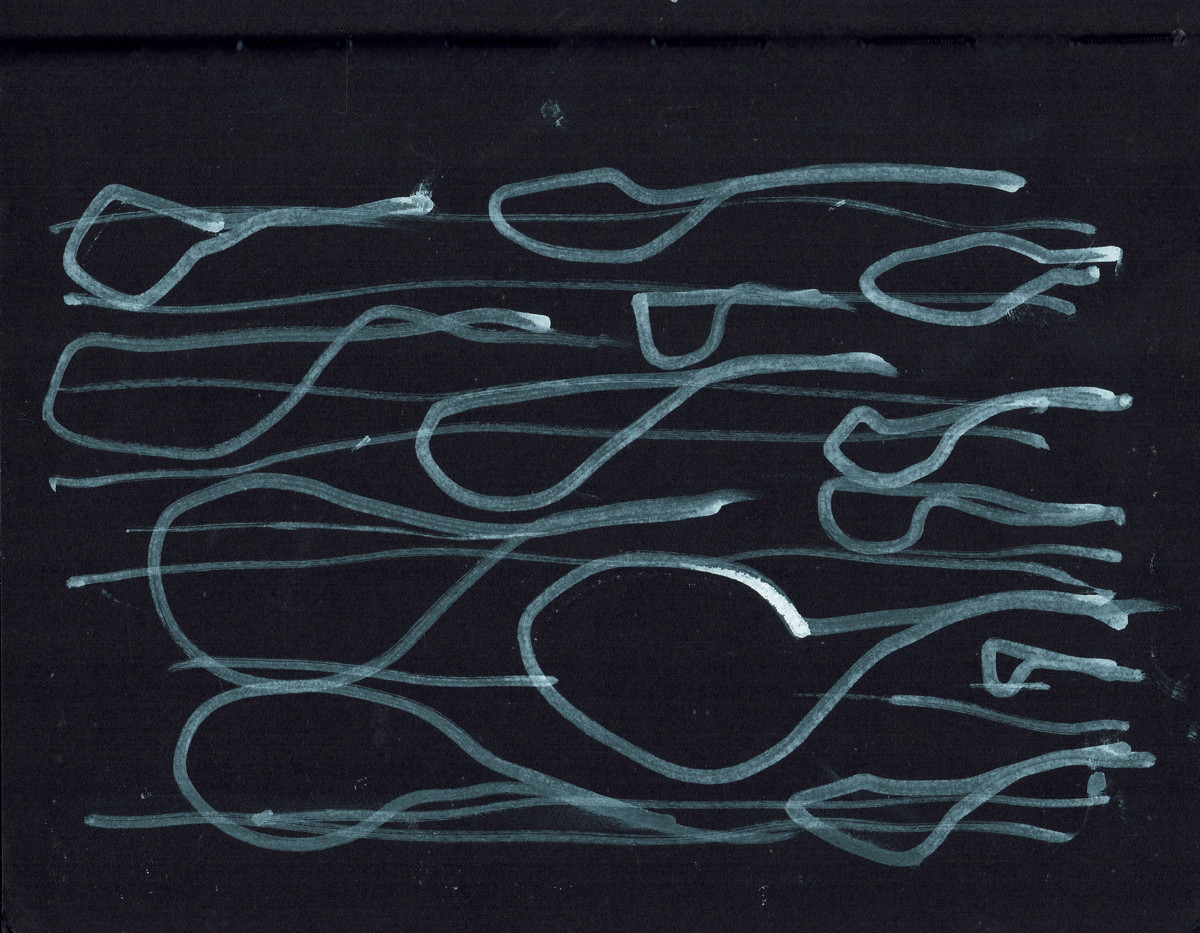 Inter Arts Center, Bergsgatan 29, Malmö
Friday, April 29th, 2022
Doors 19:30 - 20:00 (No entry after 20:00)
On Stage - 20:00
Free entrance
An acousmatic concert in the 38+ loudspeaker Acousmonium at Inter Arts Center.
Two sets with 5 acts. Sound Diffusion by the composers.
Jørgen Teller
Lise-Lotte Norelius
Sten-Olof Hellström
Ann Rosén
Jakob Riis
Programme
"Alt. Sound (Sound Check)" by Jakob Riis
A new multi-channel composition that examines sound phenomena, timbre and sonic textures for nuances threatened by drowning in Gish gallop and desinformation.
"Reach Out" by Sten-Olof Hellström
A work that originates from the album May Putin Rot in Hell a noise compilation album in solidarity with the people of Ukraine.
No samples, sound-files, presets or sequencers just pure synthesis has always been Sten-Olof Hellström's motto. He is on an on-going quest to musically investigate the relationship between the very large and the very small alongside the very slow and the very fast.
"Gruvfruns Goda Råd (Hints From The Lady Of The Mine)" by Lise-Lotte Norelius
This is a site specific piece from 2003, composed for the mining area Kärrgruvan in Västmanland, where the first performance also took place together with a video work by the artist Lea Ahmed Jussilainen. It will be exciting to try to diffuse the stereo version in this acousmonium. It was originally an 8-channel piece and was mixed down to stereo for my first CD "In Sea".
"Run 3" by Jørgen Telller
A hommage to the poet Poul Borum. Based a serie of Erica Modular session In Inkonst Synth Studio and private takes w several outta-sync rhythm boxes and timbales. The work is mixed / assembled live and diffused in a serie of fixed positions by the composer.
"Aerate" by Ann Rosén
Aerate is the last track on Ann Rosén's vinyl Dilate, released September 2021. It is a gently edited recording of a structured improvisation that Ann did early 2021. Aerate took place within the framework that was given by the paper in front of her. Sound diffusion by Sten-Olof Hellström.
Photo credit: Jørgen Teller