Glowing Electronics Festival 2022 - "Hemmaglöd"
2022/11/5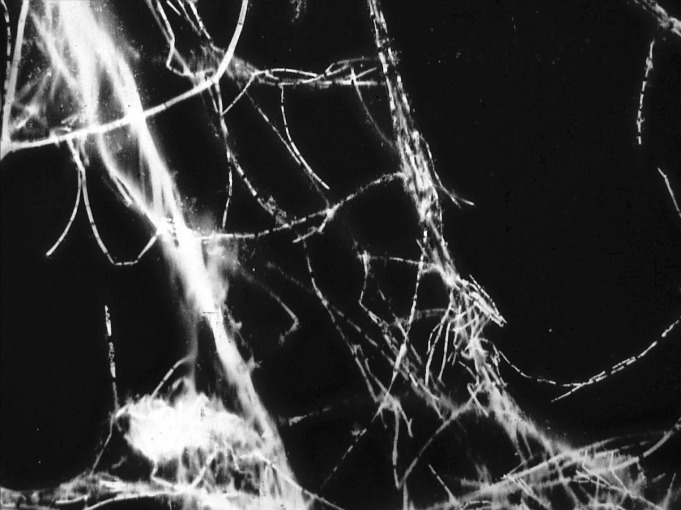 Folkhemmet, Östra Hoby 4-5 november 2022
A glowing hot festival of experimental sound art and music!
Very happy to annouce that I will make the premier performance of a new piece at the Glowing Electronics Festival 2022. "Hemmaglöd" is a live acousmatic piece where sounds of, glowing and personal, everyday electronics are explored in an immersive sound-system.
Brilliant electronic live music, video and coded music by sound magicians and composers from near and far. Lise-Lotte Norelius, Kathy Hinde, Giovanni Onorato, Mari Kretz, Peter Schuback, Jakob Riis, Leo Nilsson, Pär Johansson, Girilal Baars, Philippe Boix-Vives, Eva Sidén, Fabian Svensson, Sten-Olof Hellström, Ann Rosén. Students from Österlenskolan perform a new electronic work.
During the festival, among other things, we will experience Kathy Hinde's fantastic work River Traces, where the river's sediment and algae directly affect video and sound. Jakob Riis conjures up impossible soundscapes that he carefully explores together with the audience. Eva Sidén performs her multi-channel sound and video installation Landscape Spirit with animated 3d objects and a piano performance with EAM. Ann Rosén performs Candela by manipulating candles that control a synthesizer, she creates a unique electronic music where even shadows created by the audience become part of the piece's score. Lise-Lotte Norelius embraces the audience with her spatial electronic music.


Friday, november 4th, 18:30
Sten-Olof Hellström, Tandem Musca Cacavit ÖH
Students from Österlenskolan performs a new electronic piece
Liselotte Norelius, live
Fabian Svensson
Leo Nilsson
Marie Kretz, The Atmosphere
Giovanni Onorato, No Future

Saturday, november 5th, 18:30
Eva Sidén, Landscape Spirit, piano-performance with EAM
Jakob Riis, Hemmaglöd, live electronics
Peter Schuback, Ur Green Mass
Kathy Hinde, River Traces
Leo Nilsson
Pär Johansson, The secret lives of Machines
Girilal Baars, R******d
Philippe Boix-Vives
Ann Rosén, Candela

Doors 18:00, Concert 18:30, Folkhemmet, Östra Hoby Kyrkplan, Östra Hoby
Entrance fee 200kr / day
Both days 250kr

Photo credit: Kathy Hinde