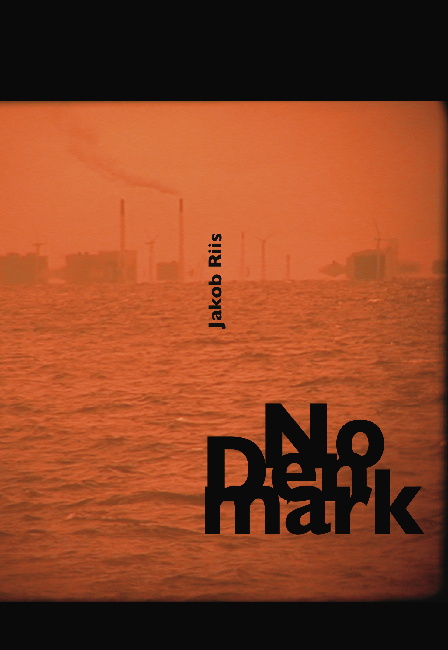 The CD "No Denmark" by Jakob Riis was released on OlofBright (OBCD 31) june 2010, presenting one solo track and four tracks of different duo constellations:
1.No Soil9:45
2.No Sky10:11
3.No Denmark8:02
4.No Sea10:37
5.No Sun11:43
Jakob Riis, laptop (all tracks)
Christine Abdelnour Sehnaoui, alto saxophone (track 1)
Anders Lindsö, acoustic guitar (track 2)
Mats Gustafsson, baritone saxophone (track 4)
Per Svensson, electric guitar (track 5)

Liner notes:
We are living in a golden age of music. It is defining time and space by redefining the very means of making music. Jakob Riis is one of its masters. His computer allows him to use the actual room as a piece of sound art; paradoxically I come to think of his mastership as a kind of found sounds, found art, transformed into art of sounds. By inviting other musicians doing the same explorations the musical space widens, reminding me of Diter Rot's words: "a ROCK without the SEA = a SEA without HORIZON=a HORIZON without the ROCK." - Thomas Millroth

Purchase digital download or physical CD (including download) at Bandcamp. Also available at iTunes and Spotify among others...